When it comes to changing the color of your carpet and to answering the question whether it is possible to do it the answer tends to be a bit more complicated than simple yes and no. What we can say is that it can be done; however the results will highly depend on you, on the type of the carpet or rug you have, on the current color of your carpet, on the nuance and color you wish to achieve, on the type of color you wish to apply and many other similar factors. The most important thing to note here is that you should never try to do this on a new carpet since the results may not be the ones you expect to obtain and you may end up with ruined carpets and rugs and serious sensation of disappointment. Dying carpets and rugs is a bit more complicated that dying your old thirsts and your old jeans; according to some it is even more complicated than painting your walls.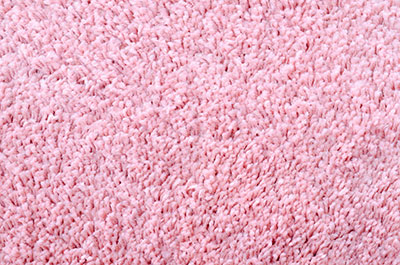 When to do it?
We advise you to venture yourself into dying your carpets and rugs when you have come to that point where you couldn't care less about the old carpets you have and the same will very soon end up in a dumpster so why not to have some fun with them before you toss them away. If yours little carpet dying experiment turns out to be quite a little disaster - so what, and if it turns out great – good for you.
If you insist on trying this on a carpet you intend to keep for long
If you insist on changing the color of your relatively new carpets then you should definitely have carpet cleaning professionals over to your home and seek advice regarding all the above mentioned factors.